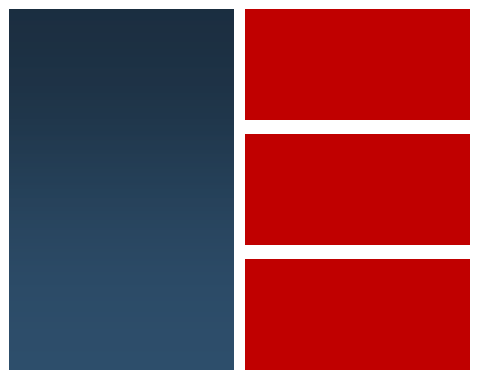 TRANSPORT FOR TROOPS CELEBRATES 501(C)(3) CERTIFICATION
Newly formed nonprofit already impacting military families lives
Coconut Creek, FL, April 2, 2018 – Transport for Troops launches unique service for military families transitioning between duty stations and upon completion of service. "Nearly 260,000 military families transition between duty stations each year, and about 75% of those receive little to no allowance covering those expenses. Our goal is to provide these families with much needed support during this transition." – William Morden, President
Transport for Troops provides service members with personal grants up to $1,000 or partner service providers capable of sponsoring as much as 100% of the cost to ship their personal vehicles.
"Transport for Troops made it possible for my wife to have reliable transportation to attend college and bring our daughter home from school. We have plenty of expenses so adding the cost of transporting our second vehicle would have delayed our family goals. Transport for Troops saved our family almost $1,000. We are very thankful for Transport for Troops and pray for their blessing upon more military families. We look forward to being financial supporters of this non-profit organization." – SPC Eades US Army
Army veterans, Mike Feuerhelm and William Morden, founded Transport for Troops in 2016 after nearly five years of networking and development. The idea stemmed from the constant flow of military customers seeking auto transportation services from the companies Mike and William operated.
Initially, they each provided generous discounts for their services, however it soon became clear that there was a need neither of them could cover on their own. After diligent research, they realized an opportunity existed to present this need to the public to raise support for these families. A military move is unlike any civilian employment relocation, and each move, or PCS, is often bookended by a deployment or a hurried and forced cross-country road trip with a deadline to report. And, for a family with young children or a second vehicle, these road trips are typically anything other than a vacation.
On average more than 700 military families relocate to new duty stations around the world each day, and most of them will do this at least once every four years. Over 500 of these families receive little or no allowance to cover these expenses. The average cost to ship a vehicle is $965 depending on the route, and most military moves are longer and costlier than average. Transport for Troops is a registered 501(c)3 nonprofit that provides funding and subsidized shipping for these heroes and to those who have been wounded or the families of those killed in action. Your support is appreciated.
If you would like more information about this topic, please contact William Morden at (954) 856-3494 or email at william@transportfortroops.org.